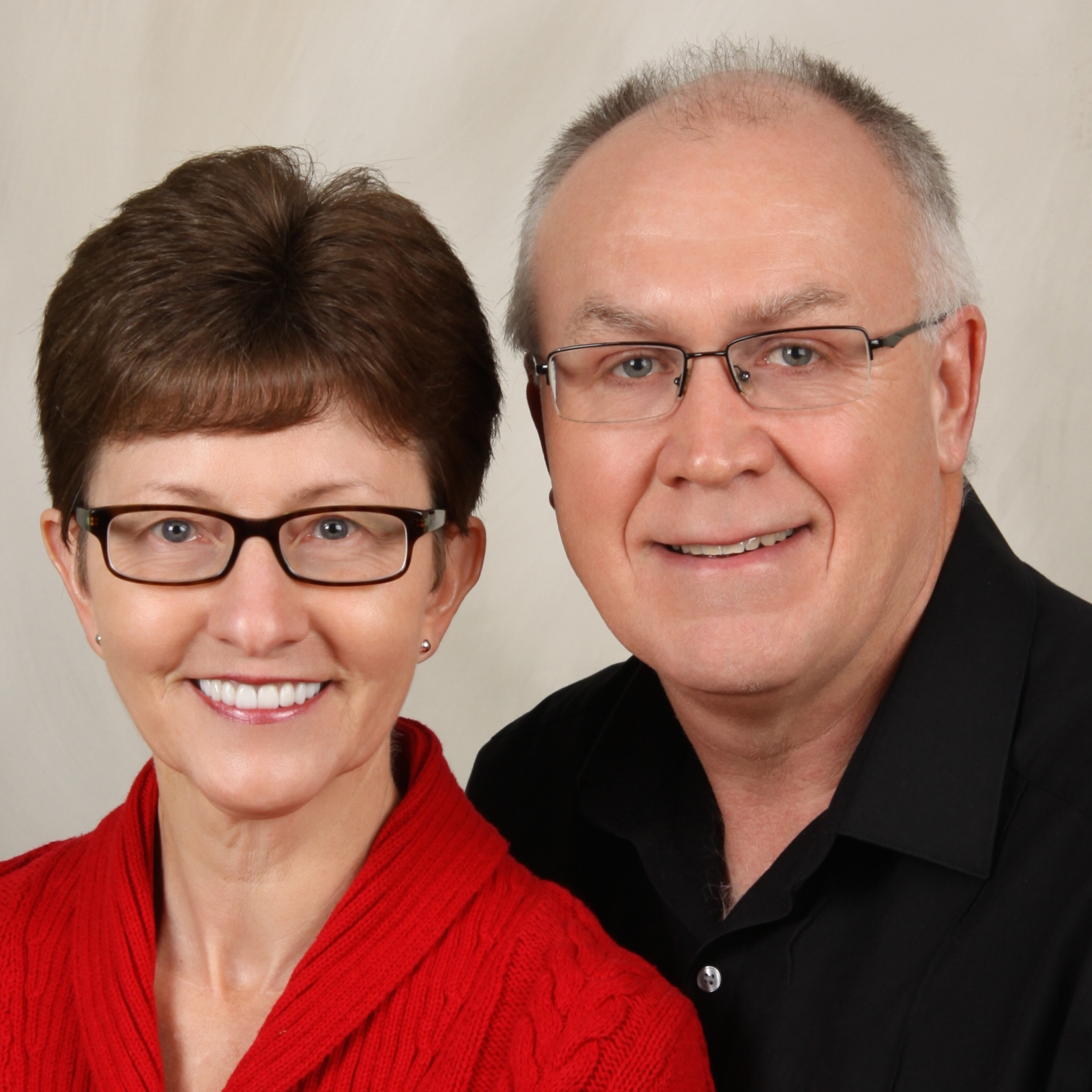 We have resided in Brandon SD since 1999. We are experienced agents and have seen Sioux Falls and Brandon's continued growth and popularity. We guide our clients through the buying and selling process and keep in constant communication with them. We take great pride in the relationships we build and always work relentlessly on the client's behalf. Our concern for our clients is genuine.
Our Mission Statement:
Our philosophy is simple: clients come first.